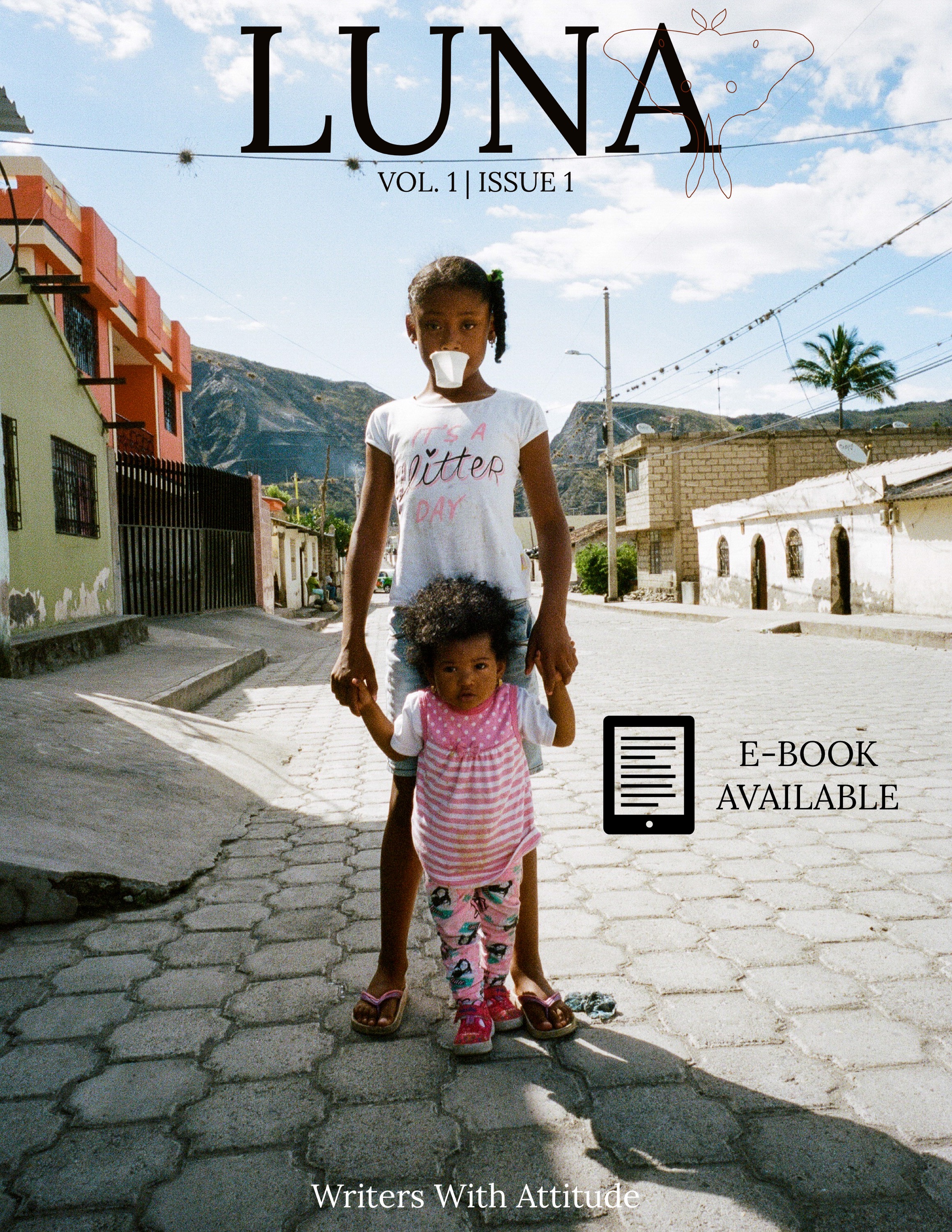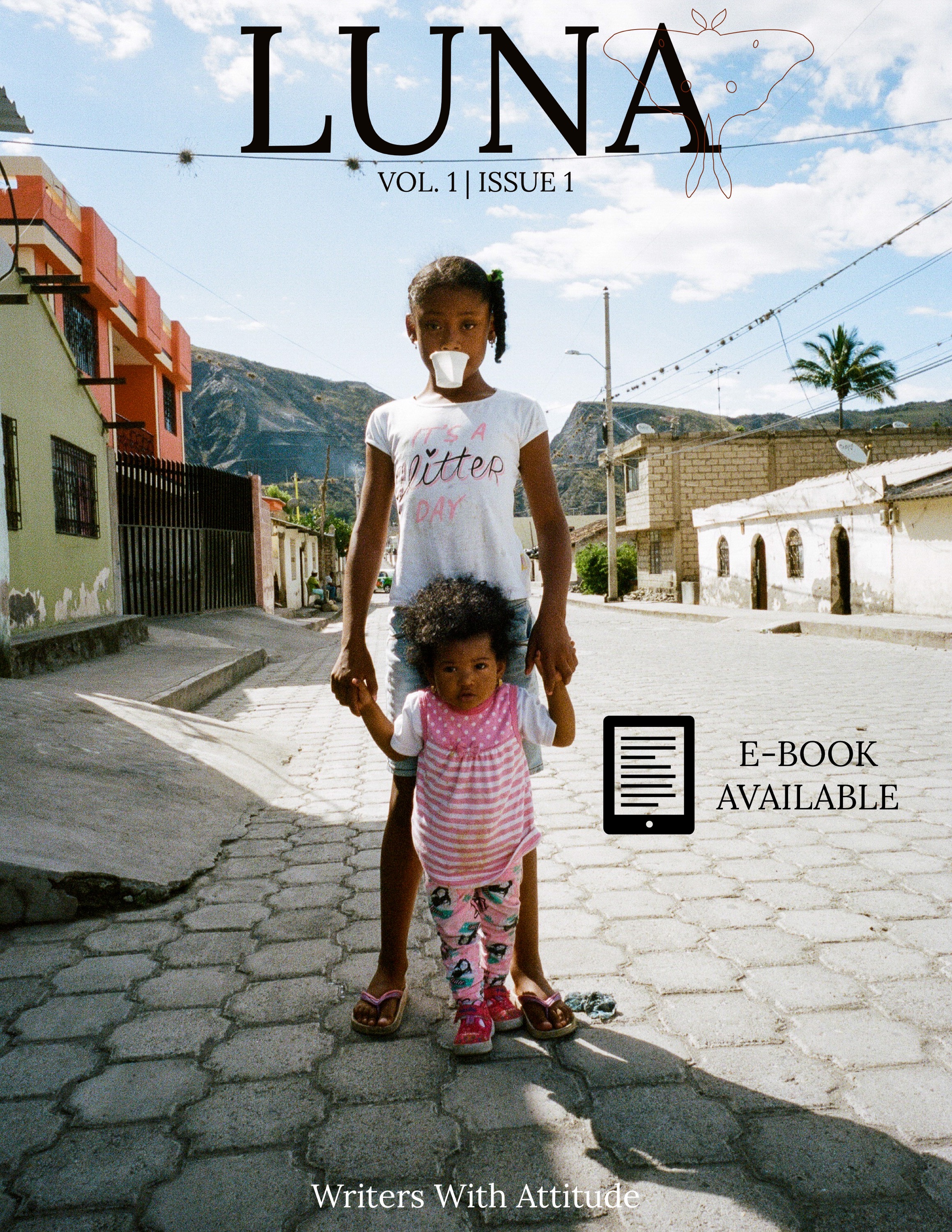 An alien Yelp reviewer visits Earth, a Honduran girl is adopted, two best friends take shrooms in a bathroom, a Japanese police officer finds a dead body, a granddaughter recollects memories, a Ghanaian woman walks through Harlem, and life goes on.
This year, the theme is Metamorphosis.
The works in this issue include poetry, prose, fiction, creative non-fiction, personal essays, an interview and photography.
The writers and contributors are Krystalina Padilla, Navellys Nivar, Jennifer Molina, Jennifer Taylor, Dannalis Parra, Stacey Zerilli, Anna Steegmann, Hunter Reveur Hyde, Paulie Paul, Kofi Antwi, Christina Santi, Siria Alvarez, Khalil Waldron, Ronny Henry, Akosua Nyantakyi, and Erica Fraser.
This version is viewable on Apple iPad® or Android devices. You can also view it in desktop applications.